According to the EPA, the air in your home or office can be 2-5x more polluted than the outdoor air.
Indoor air quality (IAQ) is known to affect the health, comfort and well-being of the occupants. The average person spends 90% of their time indoors
How do our air purifiers work?
The fan pulls the air in the room into the unit and then forces it through the filter, which catches contaminants. The clean air is then returned to the room, and the cycle continues over and over again to continuously improve the air quality. What sets Medify purifiers apart is the advanced H13 True HEPA filtration which traps airborne particles and can help dehumidify rooms.
Medify's filtration removes 99.9% of particles down to 0.1 microns
The industry bases performance on a metric called CADR (clean air delivery rate) and also square foot coverage. But they don't explain how these measures really work.
A poor-quality filter allows air to blow through a fan faster, so a company can claim to cover more square footage. They are not really giving you the performance you need and deserve.
The same unit with a HEPA H13 filter will cover approximately 15% less square footage, but the quality can be many times better. The filters are also more expensive. So in order to advertise a very low price, companies use cheap and less effective filters.
Medify Air H13 True HEPA Filters
Medify Air Purifiers use H13 True HEPA filter with three levels of filtration to catch and remove allergens, pet dander, and more:
Captures up to 99.9% of particles
True HEPA H13 or better removes 99.9% of particles down to 0.1 microns.*
1. Pre-Filter
Pre-filter removes hair, fibers, and large particles like dander.
2. True HEPA Filter
The high-efficiency True HEPA filter is tested to remove up to 99.9% of particles down to 0.1 microns.*
3. Substantial Carbon Filter
Substantial carbon filter with carbon pellets to remove odors and smoke.
"My only regret is not purchasing this sooner. The main difference I find is that I no longer wake up with a sinus migraine and all stuffed up."
SHOP NOW
Featured by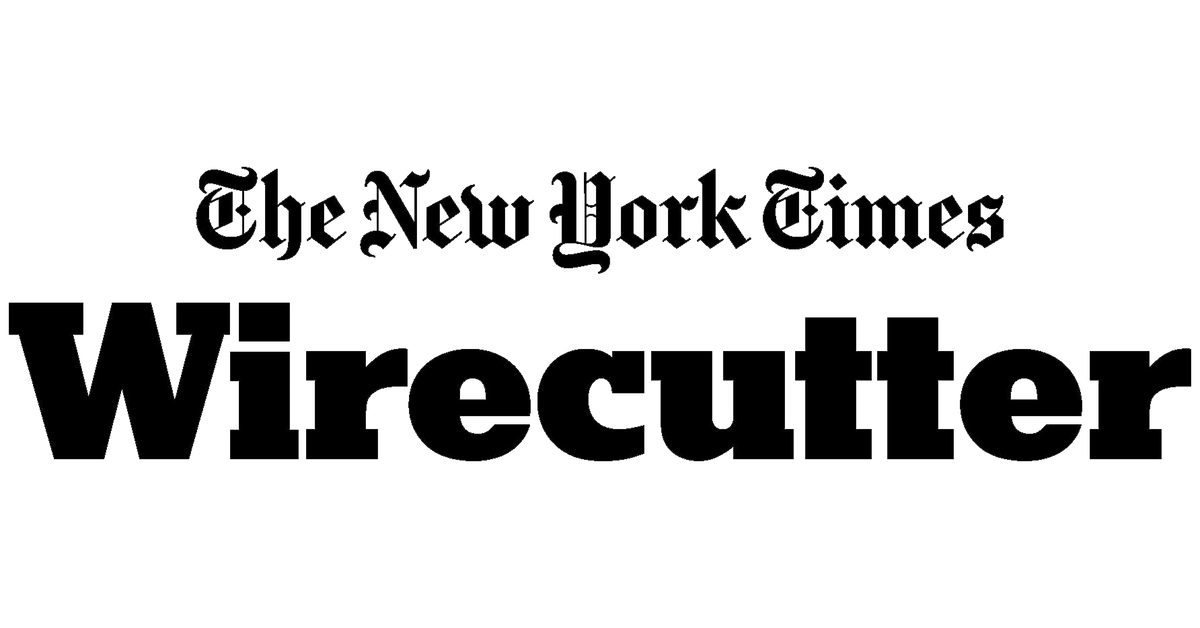 Choosing the Right Air Purifier
There are a wide range of air purifiers on the market and selecting the "right one" can feel overwhelming. Here are some important things to consider before making a purchase:
Size of Space
What is the square footage of the room you will put the unit in? For best results, each room should have its own unit. We offer custom product bundles so you can get the perfect purifier for every room in your house or office, and save up to 30%.
Key Product Features
Different purifiers offer different specialty features, beyond just removing contaminants. Do you want Active Carbon to ionize odors? If the product is going in a Nursery, consider a model with a quieter fan speed and child safety lock. Check out our product pages for a full list of our user-friendly feature
Budget
Determine how much you are willing to spend to provide clean air for you and your loved ones. Luckily, our purifiers are some of the most affordable and high-quality units on the market. We also offer financing and discounts for bundles and subscriptions.