How It Works
Save 30% right when you sign up
Get 30% off your first filter and 10% off each subsequent filter.
Save 10% on each subsequent filter.
Put your purifying on auto-pilot. Just set your frequency of deliveries (based on your unit,) and we'll take care of the rest.
Shipped for free,
right to your door
Get your Medify Certified Filters delivered to your door with the peace of mind knowing our filters are 100% compatible with your filter.
Free Shipping
and Returns
1. Pre-Filter
Pre-filter removes hair, fibers, and large particles like dander.
2. True HEPA Filter
The high-efficiency True HEPA filter is tested to remove up to 99.9% of particles down to 0.1 microns.*
3. Substantial Carbon Filter
Substantial carbon filter with carbon pellets to remove odors and smoke.
Featured by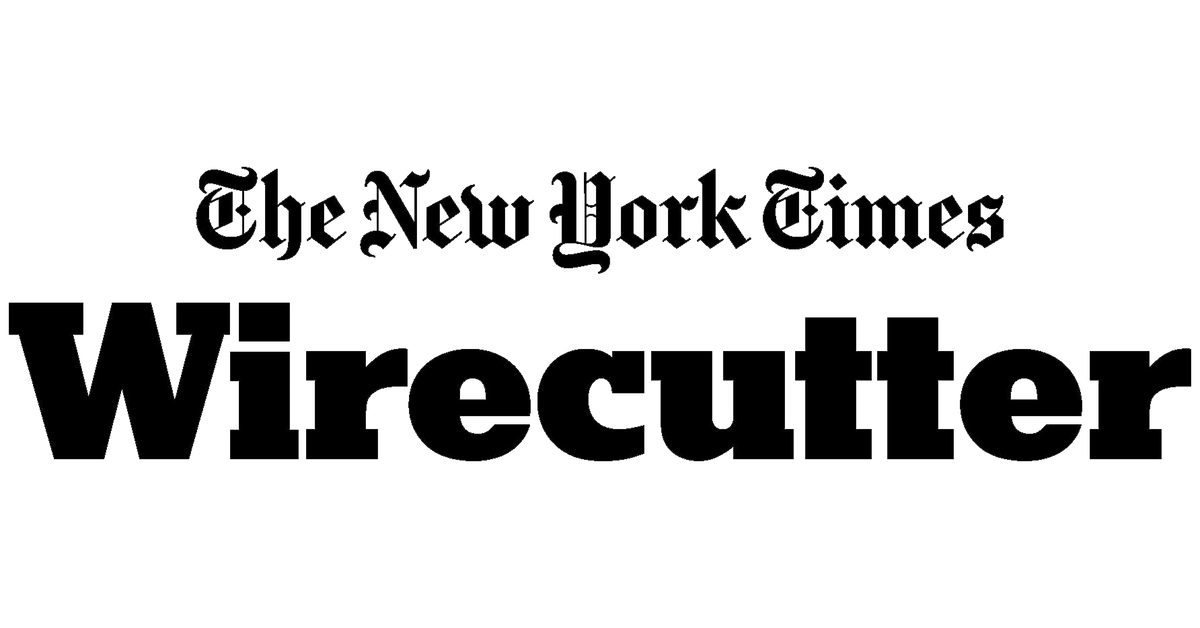 "Within a day or two, my left sided sinus condition has almost completely improved, and I can sleep for hours at a time."
- Barbara
"Many of us in the family have allergies and have already noticed an improvement within the first few days."
- Eric
"This is a powerful air cleaner - the best high capacity HEPA filter I've ever owned. In uncertain times, it's a godsend."
- John