All Inventory in Stock
& Ready to Ship
Orders Arrive in
5-7 Business Days
Bulk Discounting
Available
Medify Air H13
True HEPA Filters
Medify's filters capture 99.9% of airborne particles down to 0.1 microns.*
Captures up to
99.9%
of particles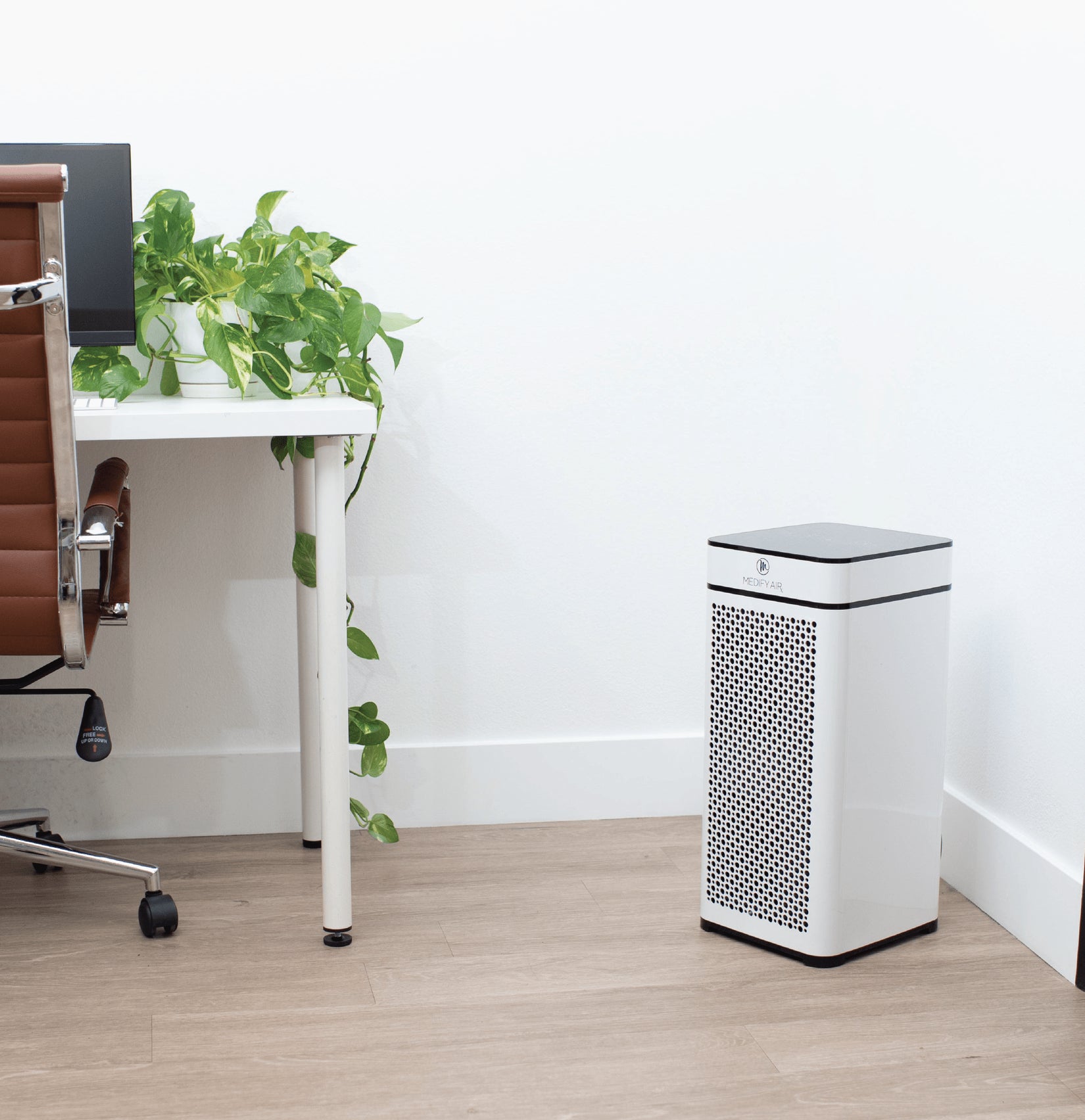 Want help from an air quality expert?
We'll build you a plan.
Not sure which units suit your needs? Unsure of how many units to buy? Please fill out
the form below and one of our clean-air consultants will be in touch within 24 hours.
A clean air solution for every space
Already have a plan in mind? Go straight to checkout with the most popular units
among schools and businesses, based on the coverage you need.
Trusted by facility management experts