Create a Safe Workspace with Professional Grade Air Purifiers
Efforts to keep employees safe and healthy at work include the use of masks, distancing, and frequent cleaning of surfaces and high traffic areas. Medify Air purifiers further increase the safety of your workplace by improving air circulation.
"We've been using these in our offices for over a month now and they have been problem-free. They run quiet. No foul smells (especially in the break room!). My allergies seem better. And no one has gotten sick."
Dakota Bill, Amazon Customer
"We love our MEDIFY AIR purifiers. Day 1 we noticed a difference with no sensitivity to allergens floating around in our office space. Prior to use of that, we were experiencing allergy symptoms to include congestion, coughing, etc. We love the digital aspects of this. From turn on it goes green and is assessing the air quality in the space. If it goes/stays blue, we know we are healthy! If we ever have a change in air quality - it will alert us. Digital options are so easy to use: child-lock; timer (1 hr, 2 hr, 4 hr, 8 hr); Auto-speed functions, etc."
"I got this for my open concept office space in a dusty, old building. The approximately 800sqf space was well served by this air purifier and several team members, including myself, felt our allergies and dust reactions were significantly reduced. We would typically leave this on at the high mode the entire work day, which provided a nice level of white noise as we worked. Overall, would highly recommend."
Sweta Maheshwari, Amazon Customer
Want help making the right plan for
your school? Let's chat.
Not sure which units will provide the best coverage for your classrooms, meeting rooms,
auditoriums, gymnasiums or dorms? Fill out the form below and one of our
clean-air consultants will be in touch within 24 hours.
All Inventory in Stock
& Ready to Ship
Orders Arrive in
5-7 Business Days
Bulk Discounting
Available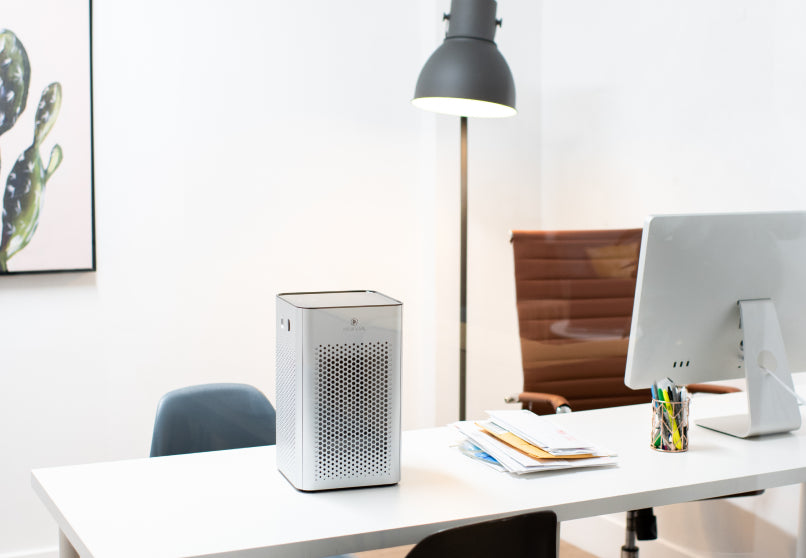 When used properly, air cleaners can help reduce airborne contaminants including in a building or small space. - EPA, 2021
To date, Medify has supplied over 160,000 units to business owners to support 'back to work' efforts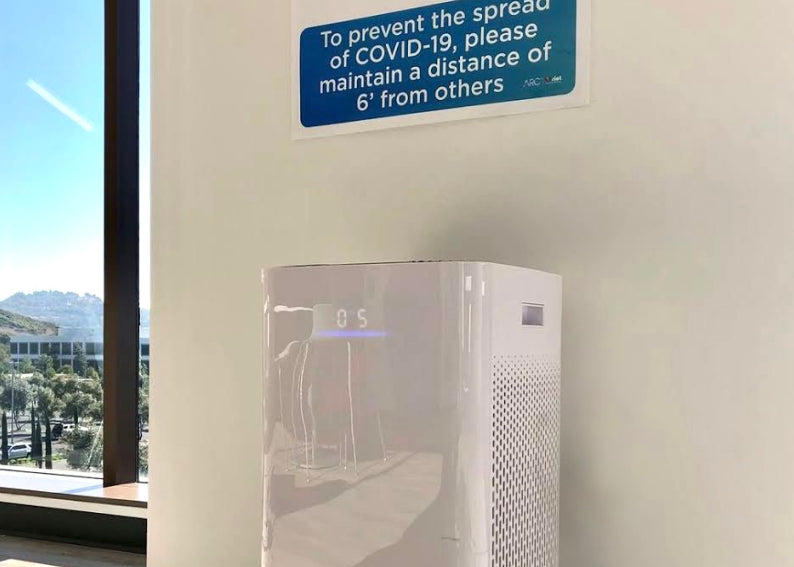 Medify's True HEPA H13 filters capture 99.9% of airborne particles down to 0.1 microns